Important information - Holidays shutdown
Published 12. 5. 2019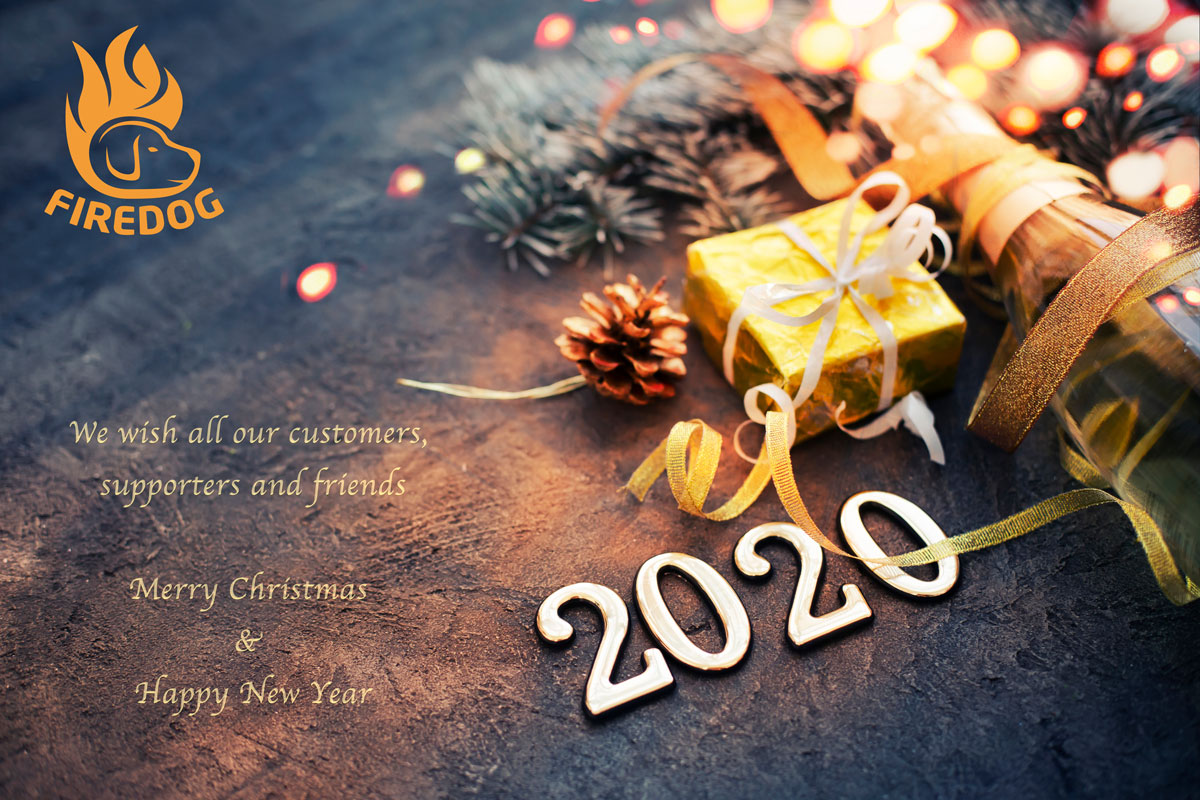 Dear customers,
please, note, that our company will be closed due to winter shutdown since December 21, 2019 until January 6, 2020.
All messages, orders and other requests will be processed from January 7, 2020 again.
Please consider to place the orders in advance. We are not able to guarantee the delivery before Christmas for orders placed from December 10, 2019.
We would like to thank you for your confidence in cooperation with our company during the past year.
Wish you a Merry Christmas and good luck and success in 2020.
Sincerely,
Your FIREDOG team