NEW FIREDOG WILD DUMMIES
Published 5. 3. 2015
The new "Wild dummy" with very special filling. It is very soft, but only in the middle. Imitates the real game (in that case it was a pheasant) with the shape, filling and also weight! The special filling prevents dog from shaking with the game and it's really uncomfortable to hold it not in the middle. For all who are not able to train with real game! Suitable for training in the water!
Weight: small - ca. 1000 g and large - ca. 1800 g
Length: small - ca. 55 cm and large - ca. 65 cm
Diameter: small - ca. 9 cm and large - ca. 10 cm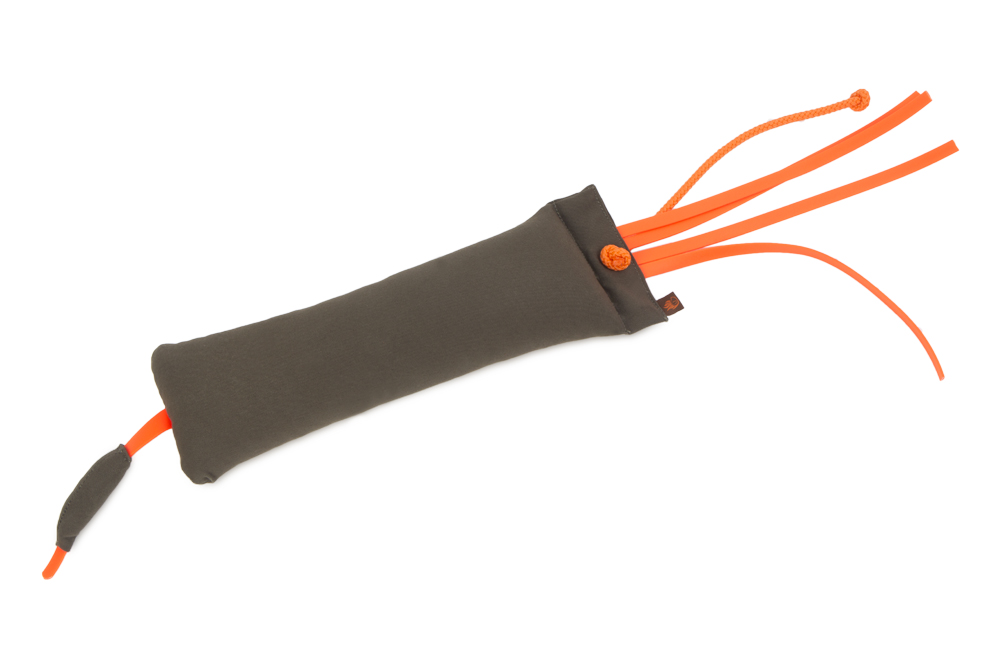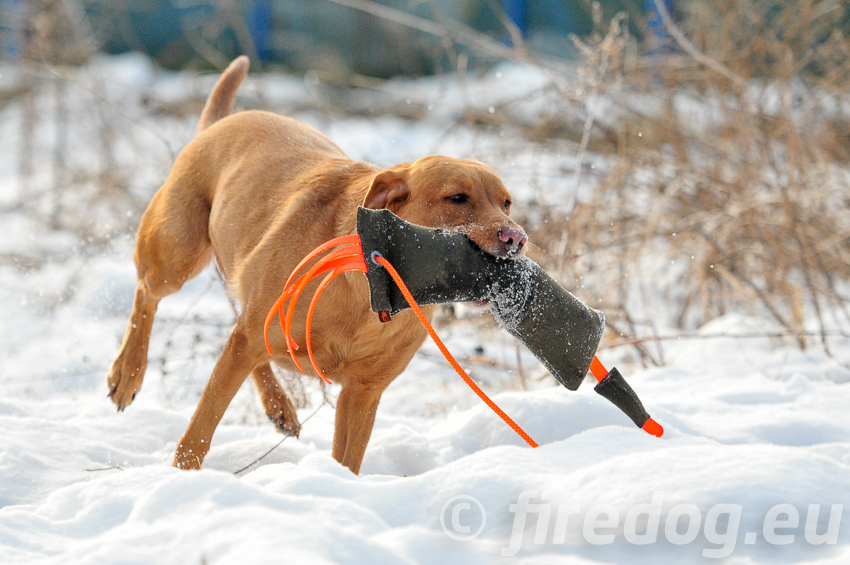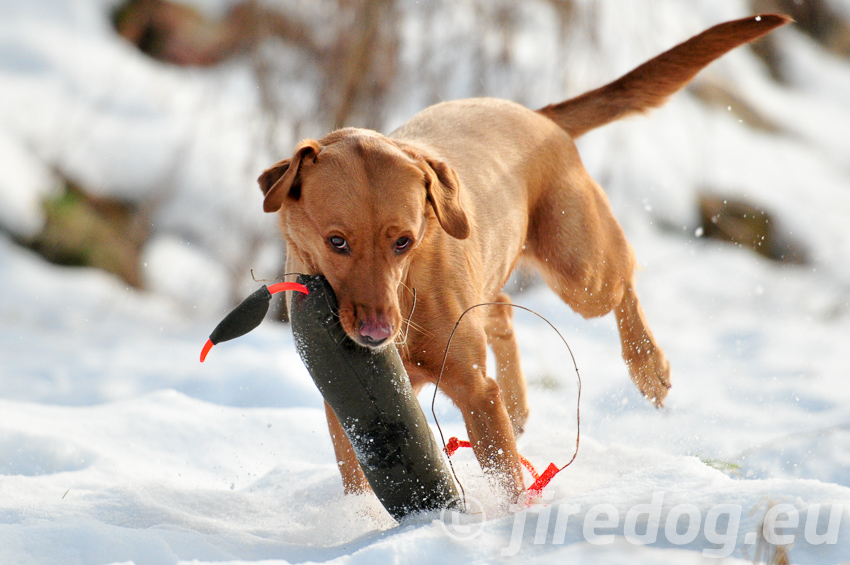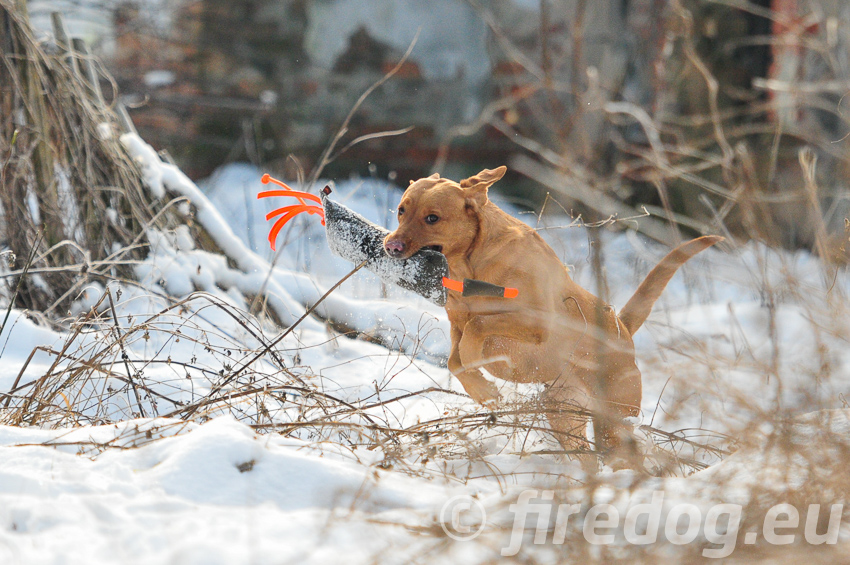 FIREDOG DUMMY SETS in new colours - numbered 1-5 or 1-10 - wine, baby blue, orange, yellow and white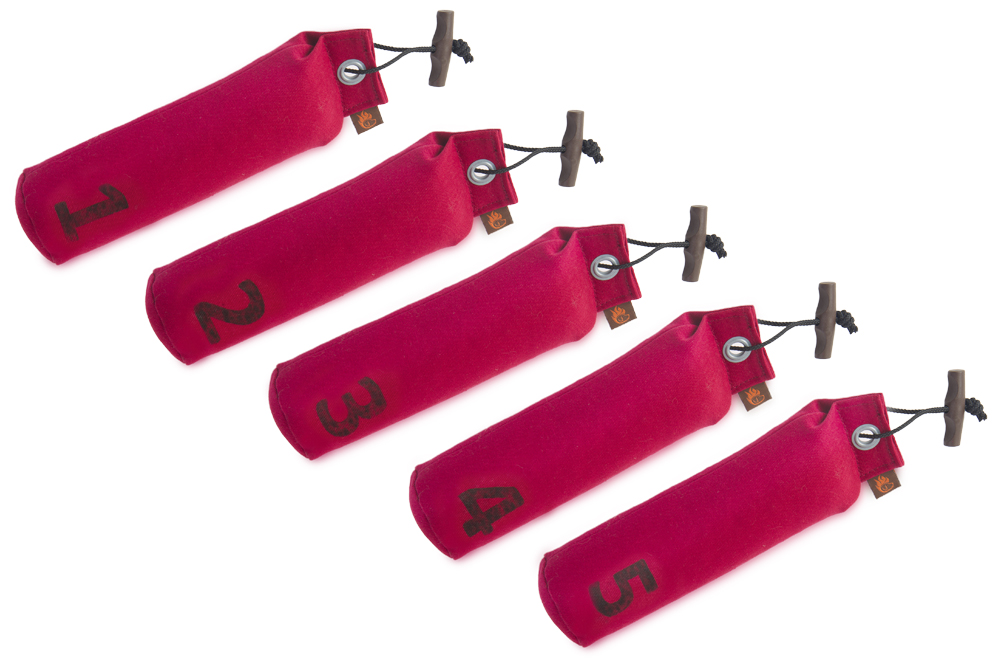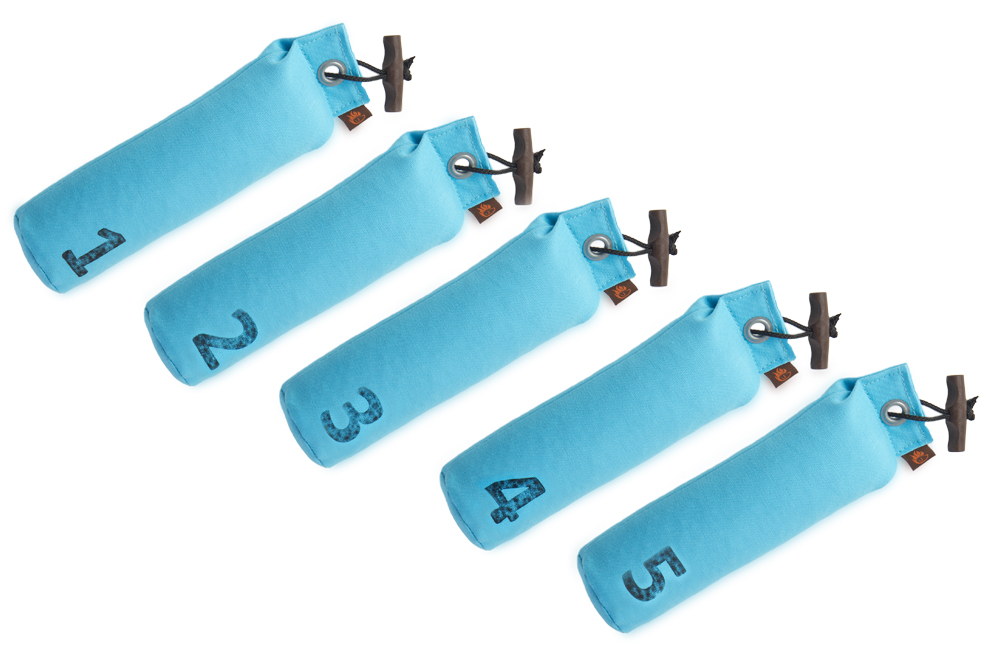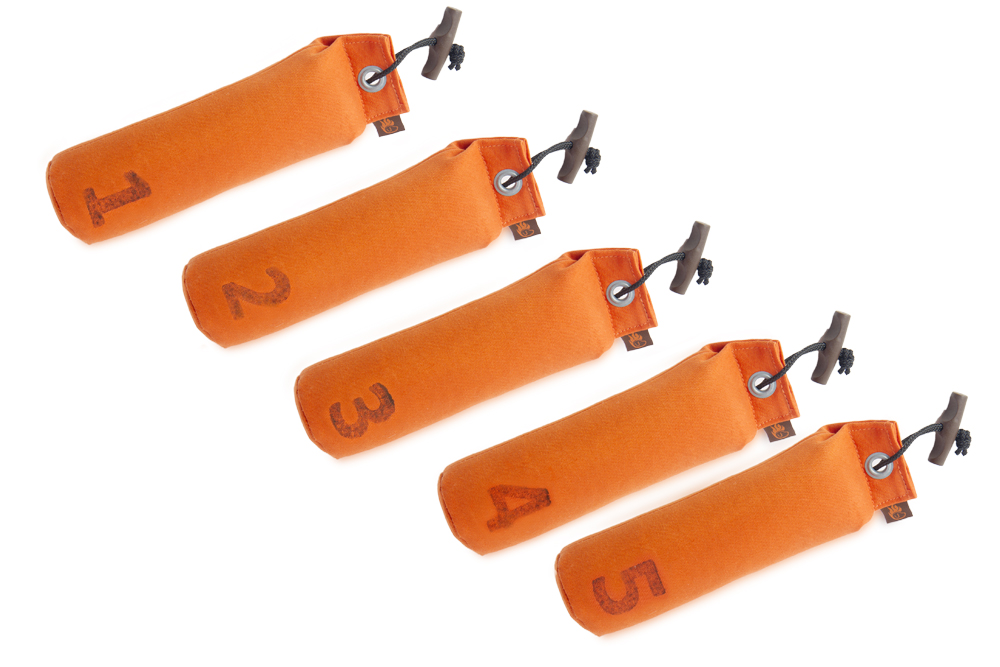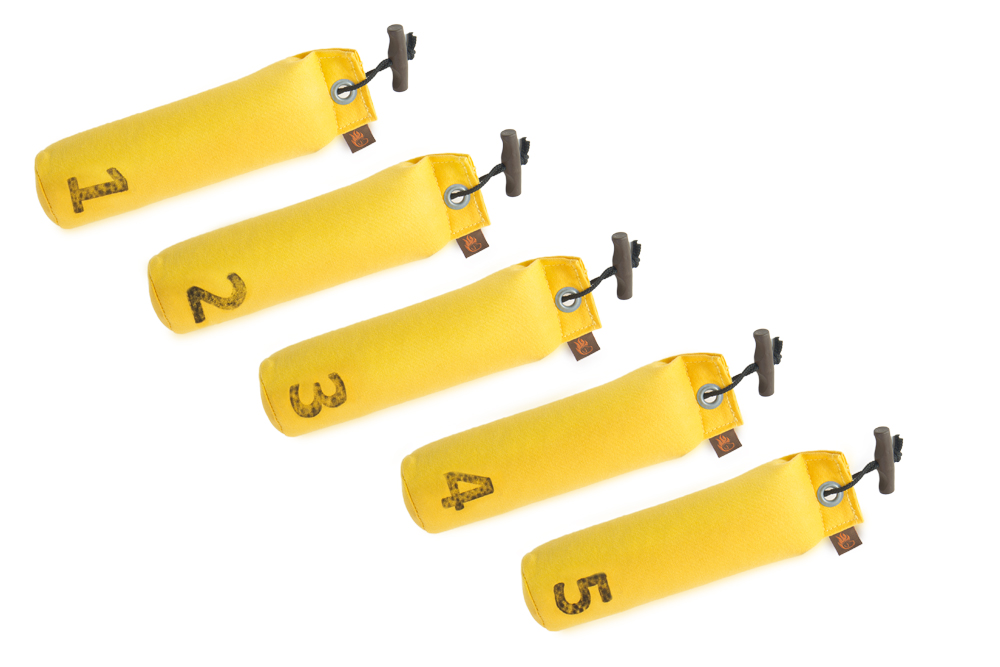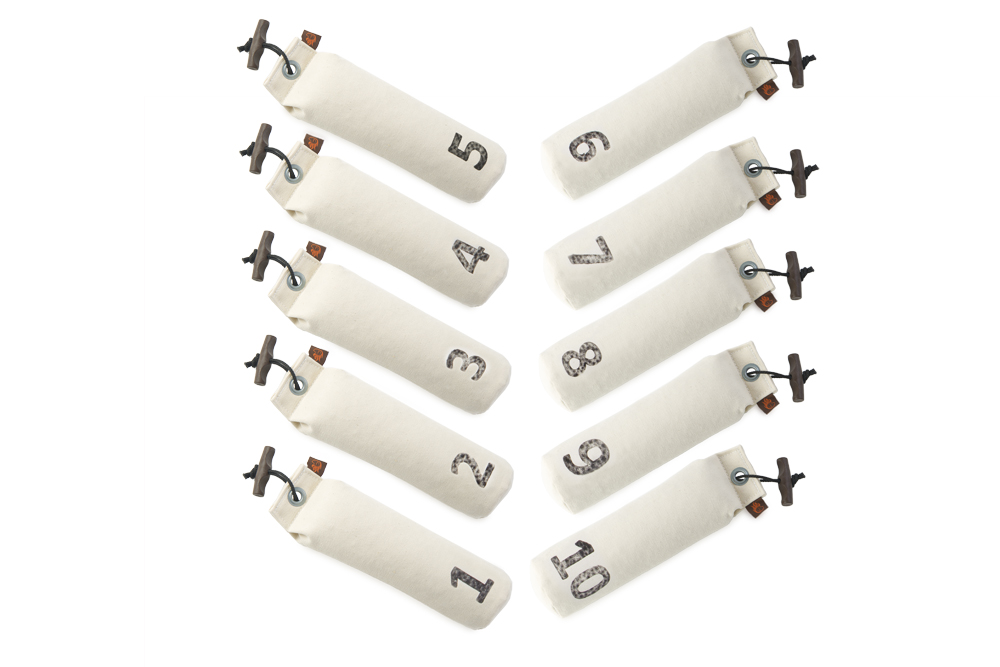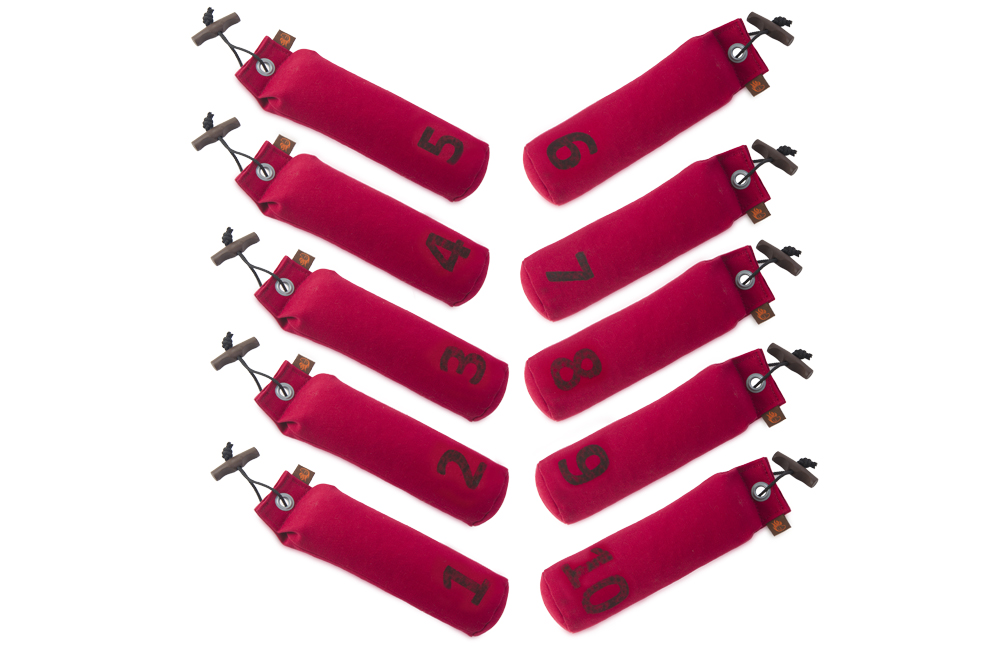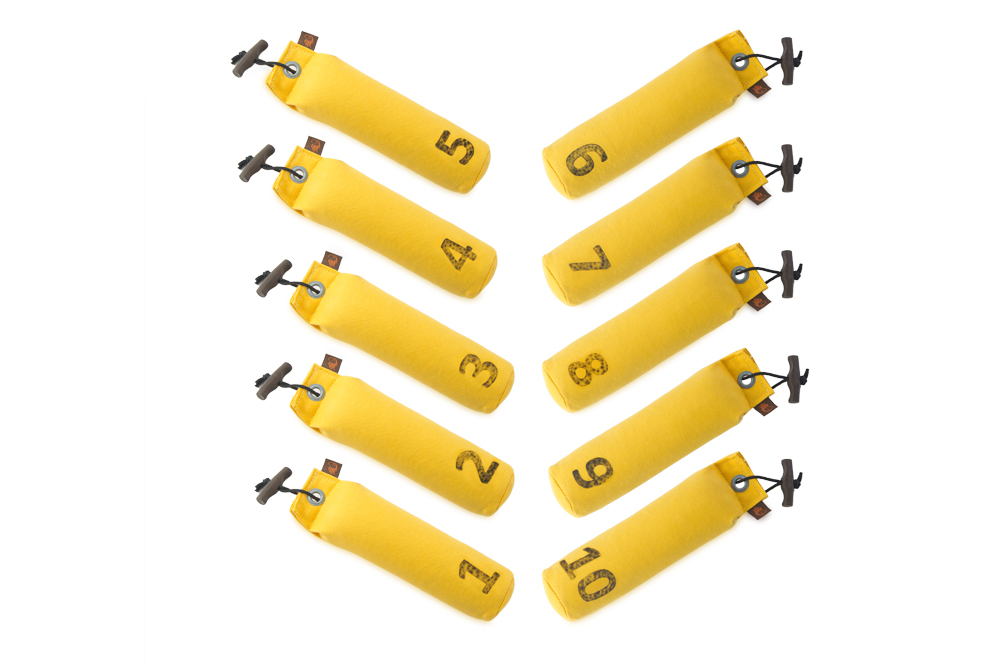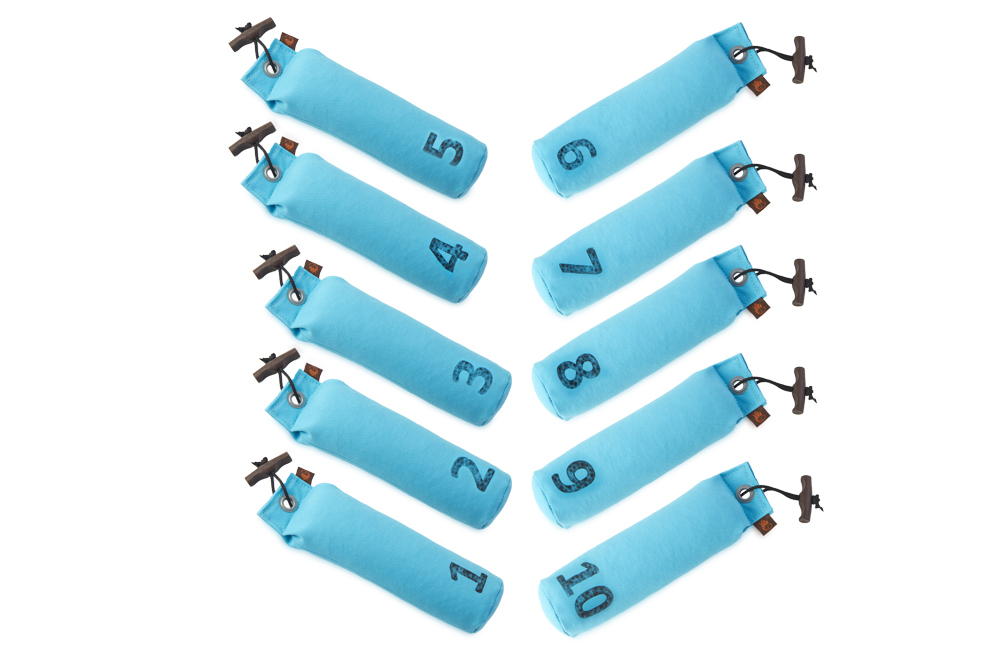 NEW DOG KEY RACKS - American Cocker Spaniel, Rough Collie, French Bulldog, Yorkshire Terrier
NEW ACME WHISTLES - Tornado 2000 in black & orange and Combination Whistle 643 (210 1/ + 560)
All new products can be seen here.