New products in our sortiment
Published 2. 2. 2015
Dear customers, in this way we would like to draw your attention to the new products in our range.
Today we would like to present the following products:
- storage space not only for shoes / boots
- space for a pair wellington boots up to size 47 (UK 11.5), or 2 smaller boots and shoes
- easy to transport thanks to a shoulder strap and handle
- additional large zipper pocket for storing larger items, such as a jacket
- small zip pocket inside for wallet, keys or phone, etc.
- another big mesh pocket on the back for even more storage space
- handmade
(this model complements the old boot bag)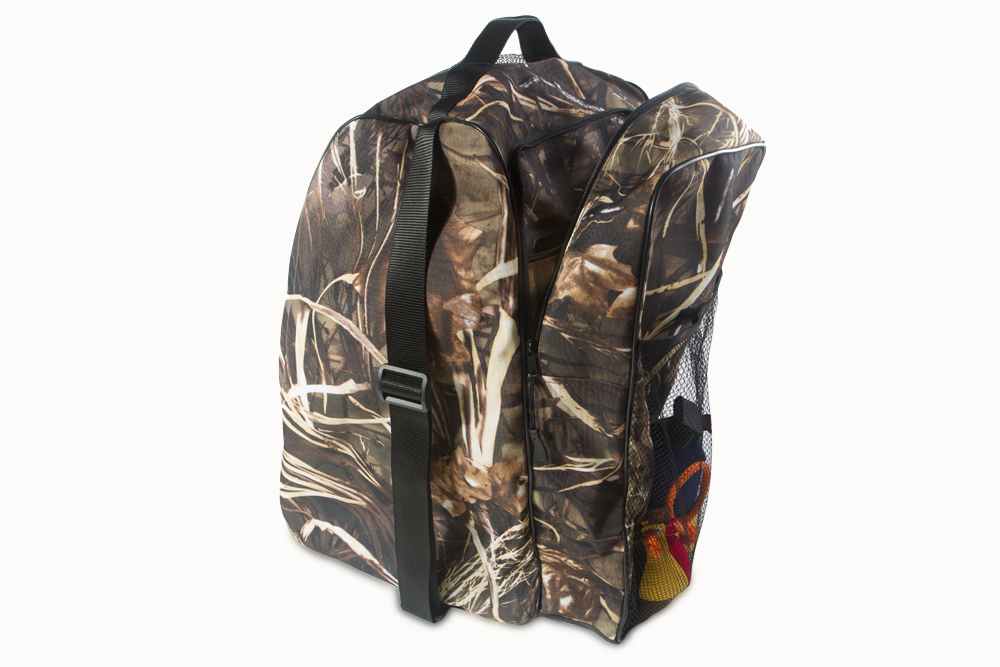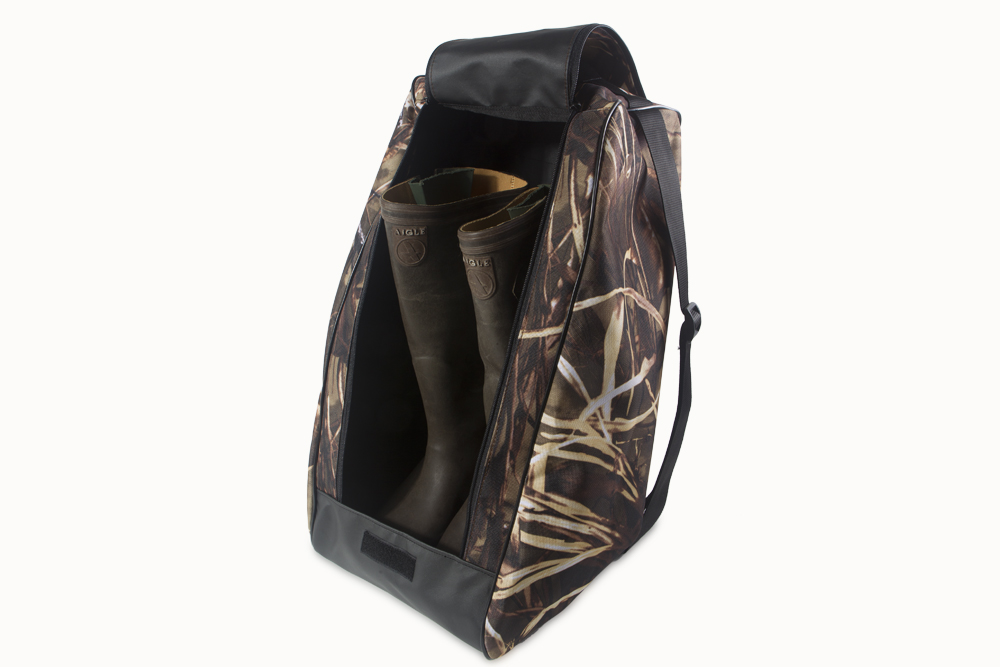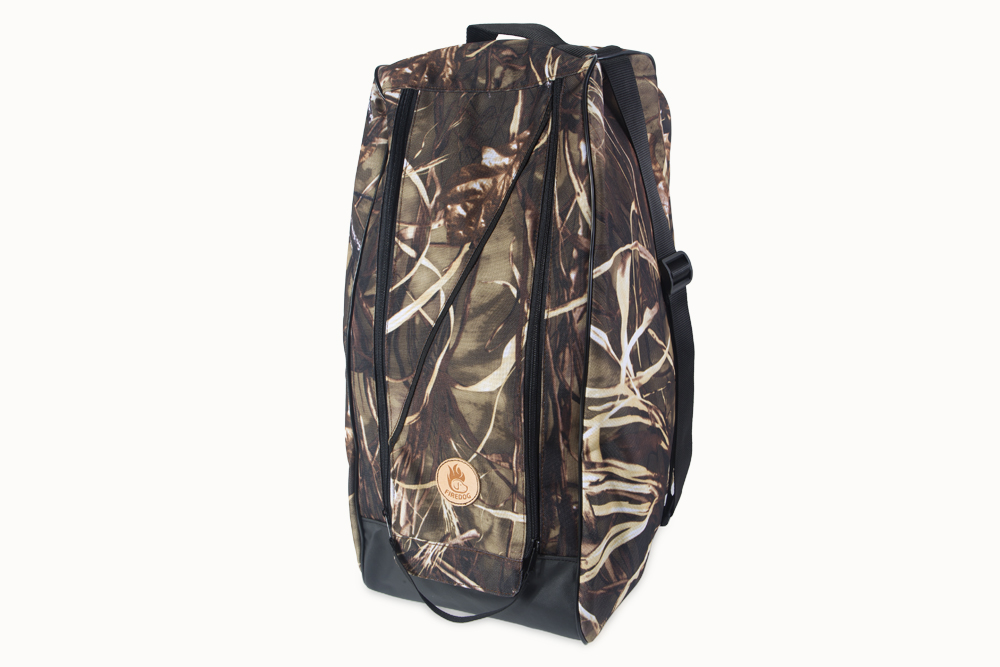 New dummy bag - simple but practical
- new design
- easy to use thanks to 2 velcro straps
- large front mesh pocket for small and wet training tools
- space for 10 (M) to 12 (L) standard dummies
- side pocket with velcro closure for a mobile phone
- side mesh pocket large enough for a bottle of water
- special, waterproof coated inner material suitable for transport the game
- handmade
- available in cotton, nylon and waxed cotton
(this model complements the old dummy bag with plastic-click closure)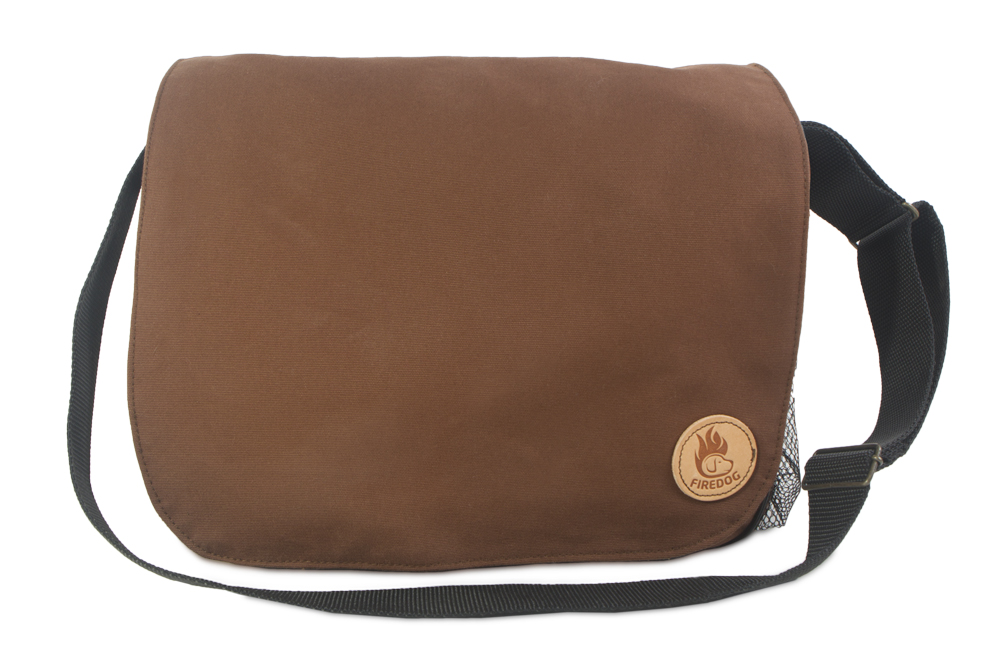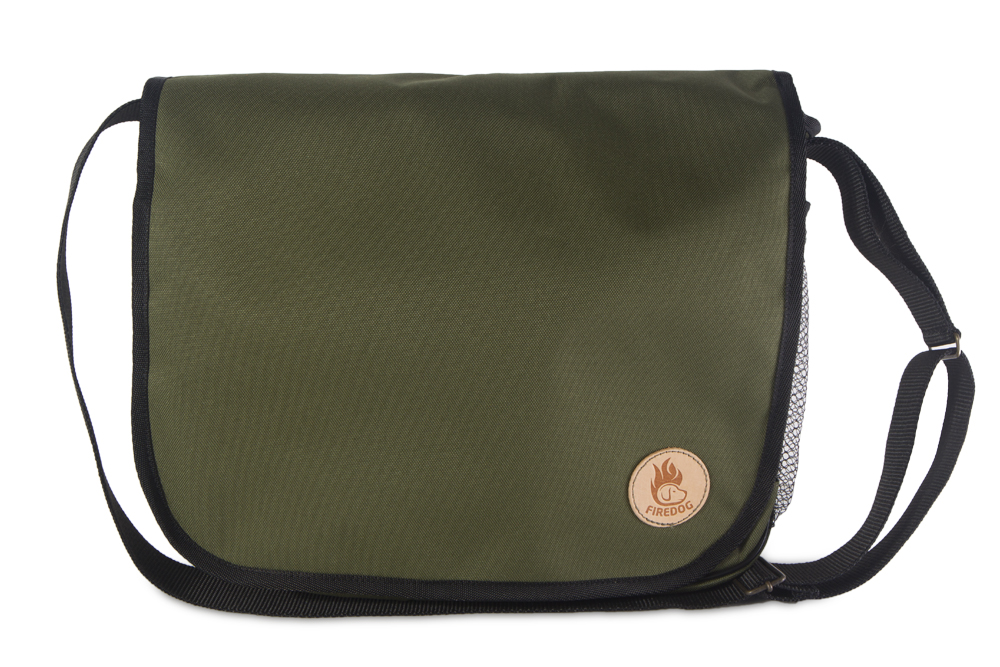 - practical assistant for your trips - thanks to carbine no more desperate searching for the bowl in the car or backpack
- capacity of 1 liter
- Suitable for water and food, thanks to the inner coating easy to clean
- lightweight and foldable, can be taken anywhere
- available in several colors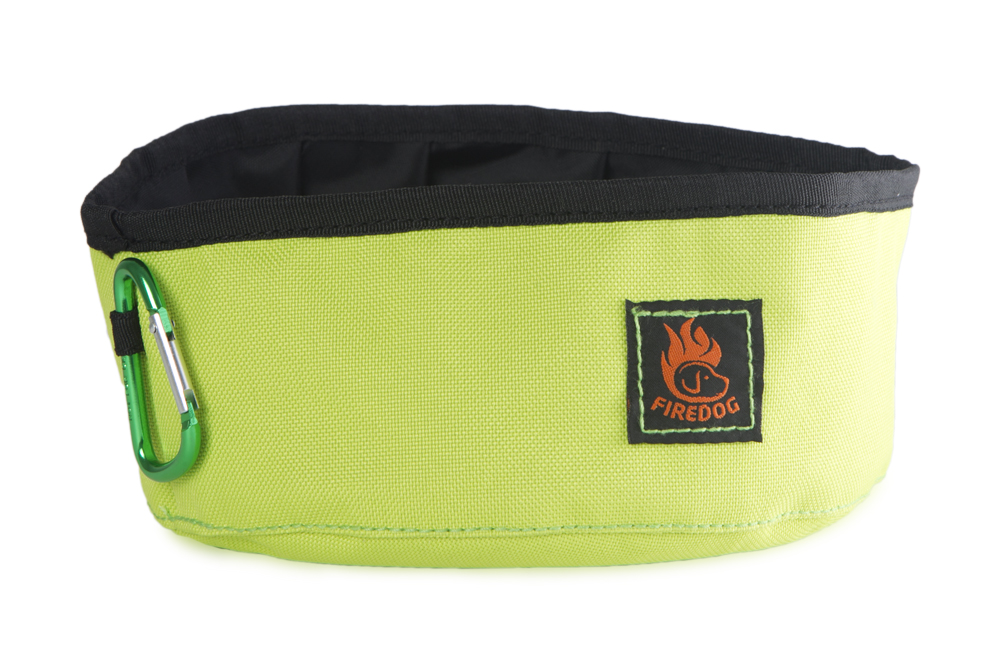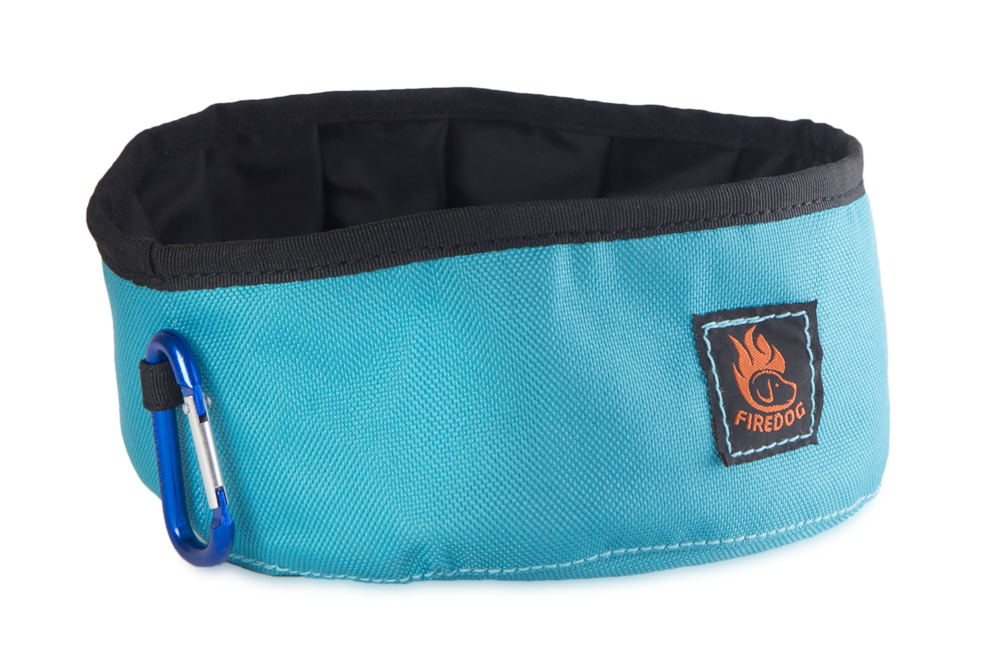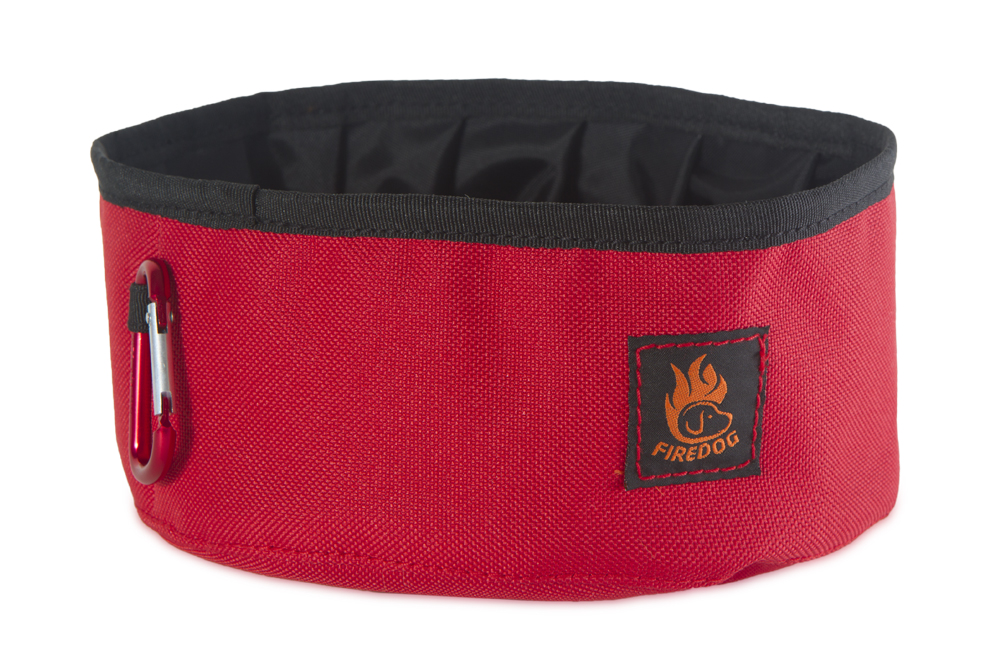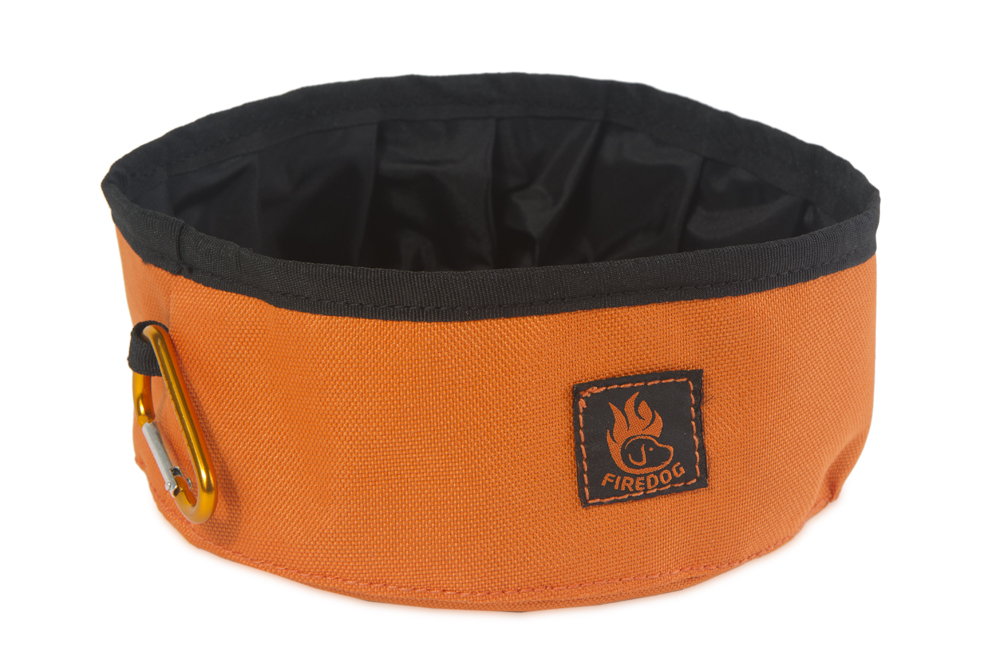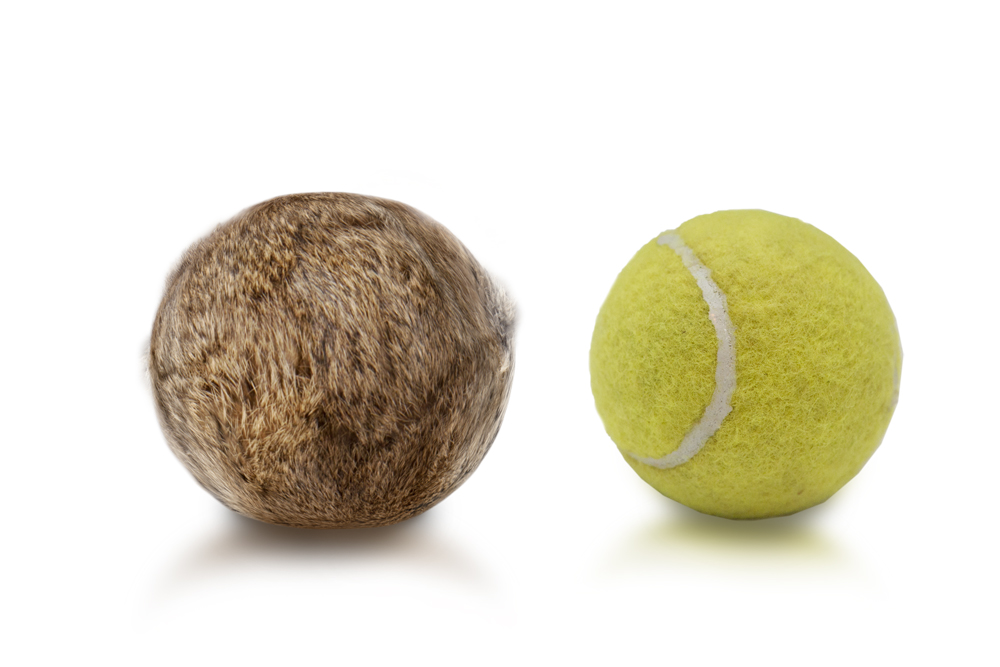 - your dog will enjoy the FIREDOG Rabbit Tennis Ball.
- combination of known shape of a tennis ball and rabbit fur
- made of professional pressurized tennis balls
- fur is sewed, not glued, which increases the durability
- can be used with dog training scents
- ideal for hunting training and for puppies and young dogs as a first contact with the real game
- can be used with the most of common launchers (Chuckit!)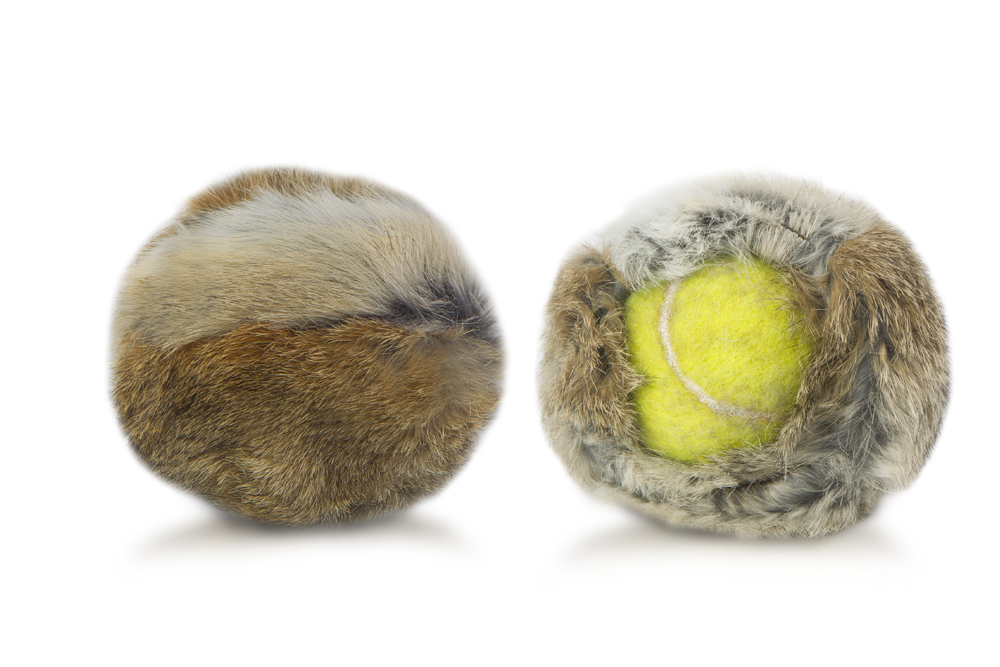 - easy to use - you can easily pull on tennis ball, rubber bands prevent its sliding down
- can be used with dog training scents
- can be used as a first contact for puppies with game
2 new Camo editions
We offer two new camo colors (nylon fabric):
- Woodland
As usual, more our products in these colors can be ordered.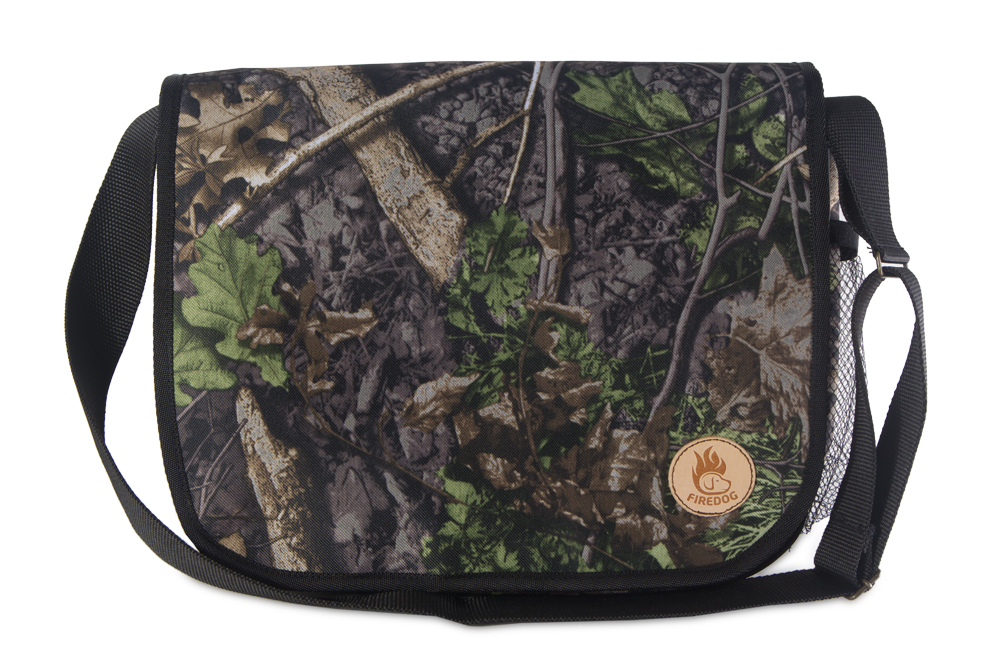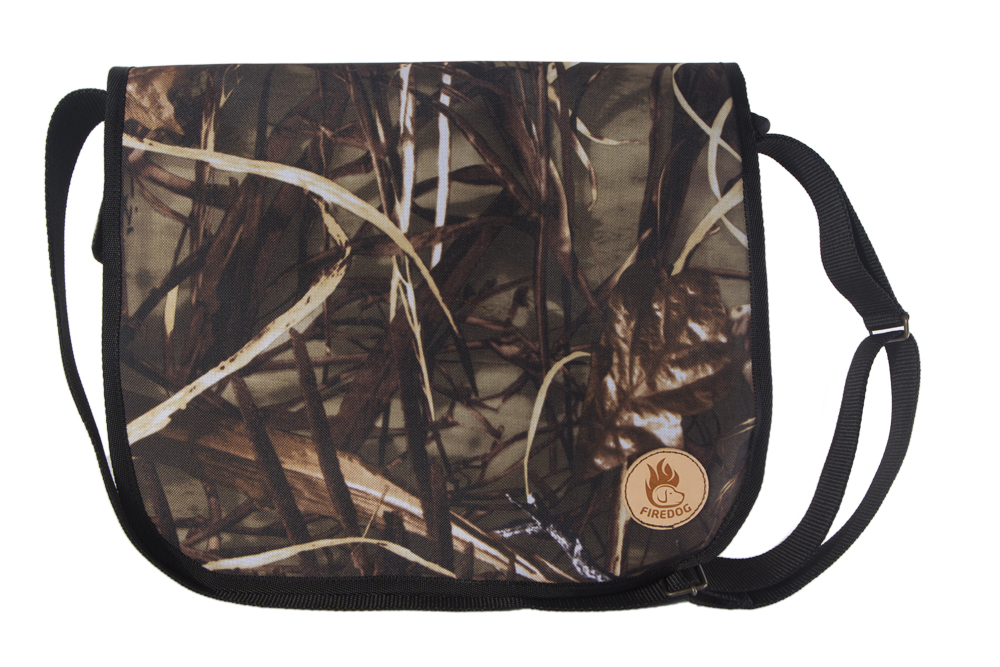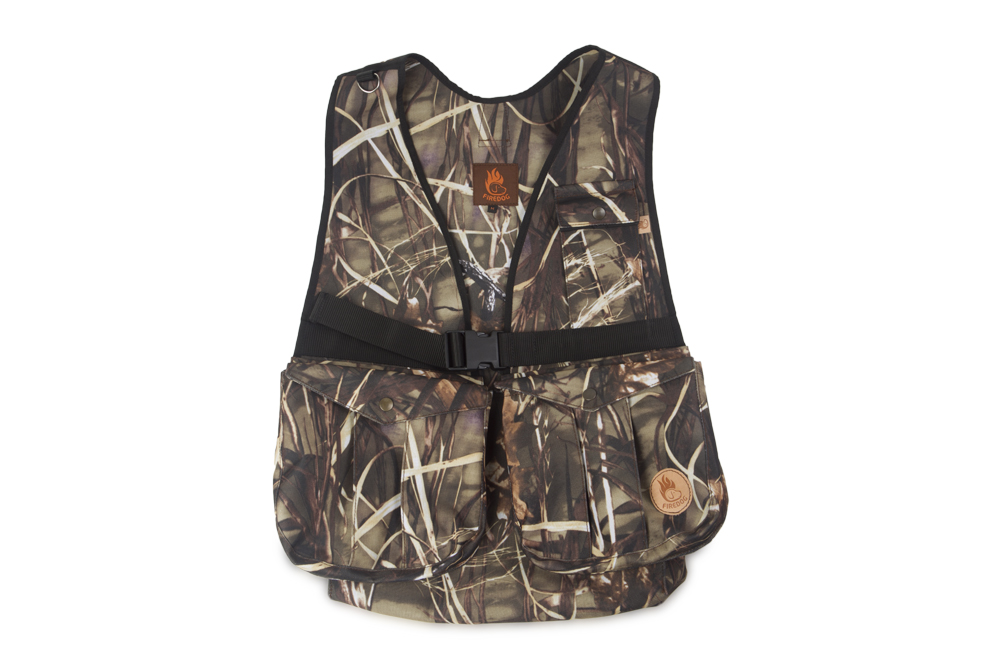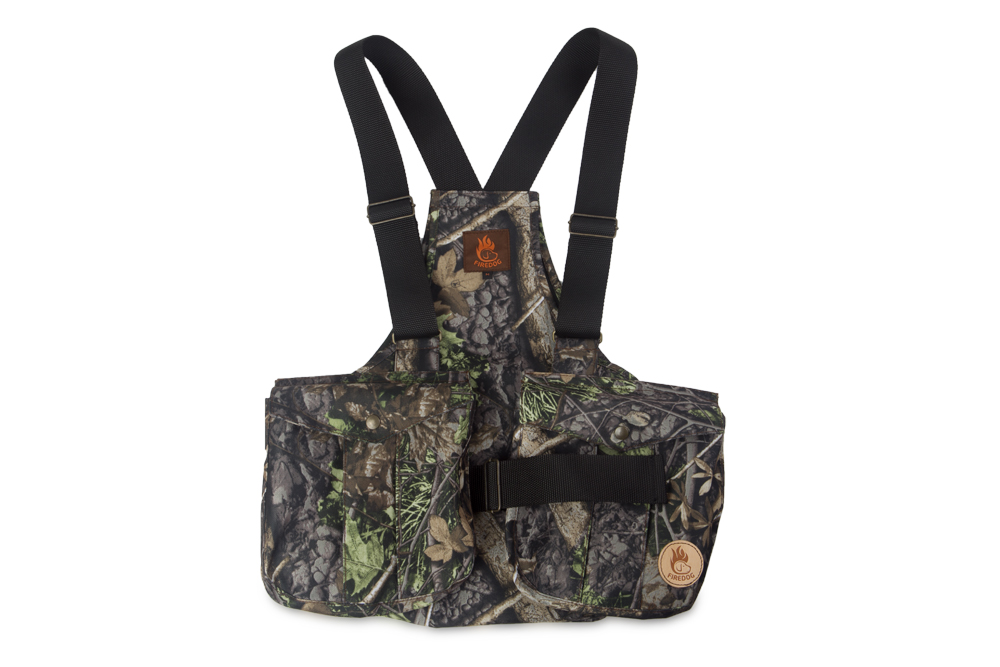 Arm Band Holder for start number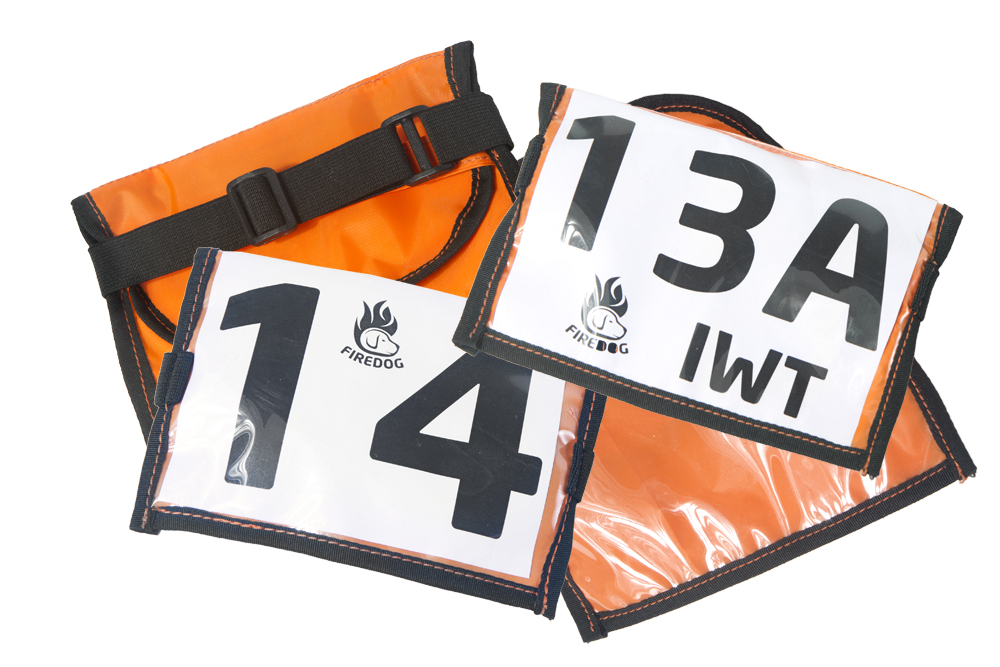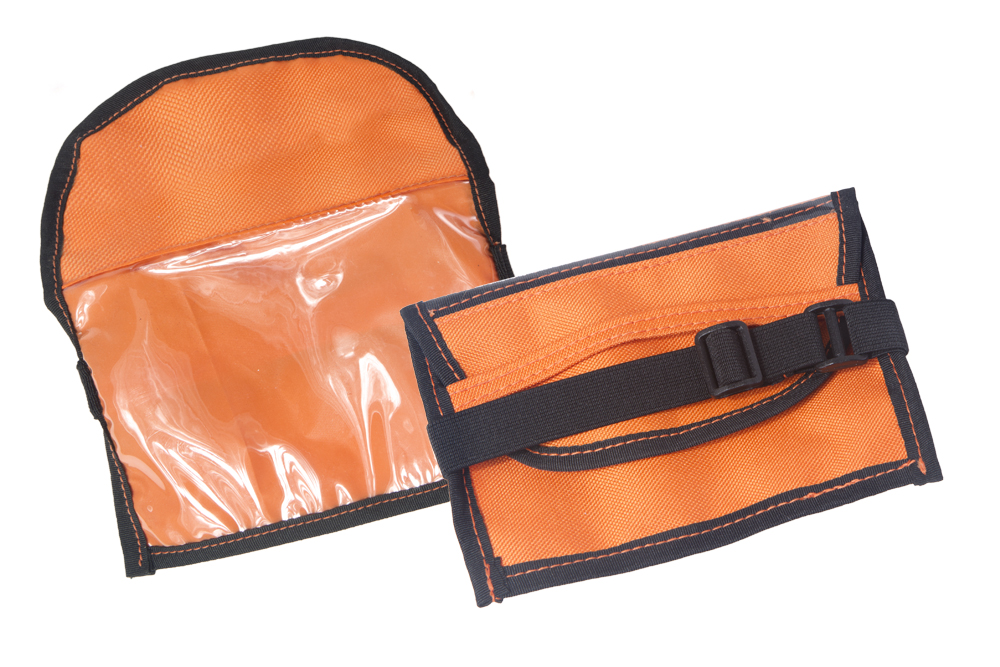 - made of high quality soft PVC
- suitable for start numbers and cards up to 150 mm x 105 mm
- upper cover prevents penetration of water and moistening of numbers
- armband is adjustable
- on request as a set with printed numbers and the logo of the event
- available in several colors
ACME in 6-or 12-Set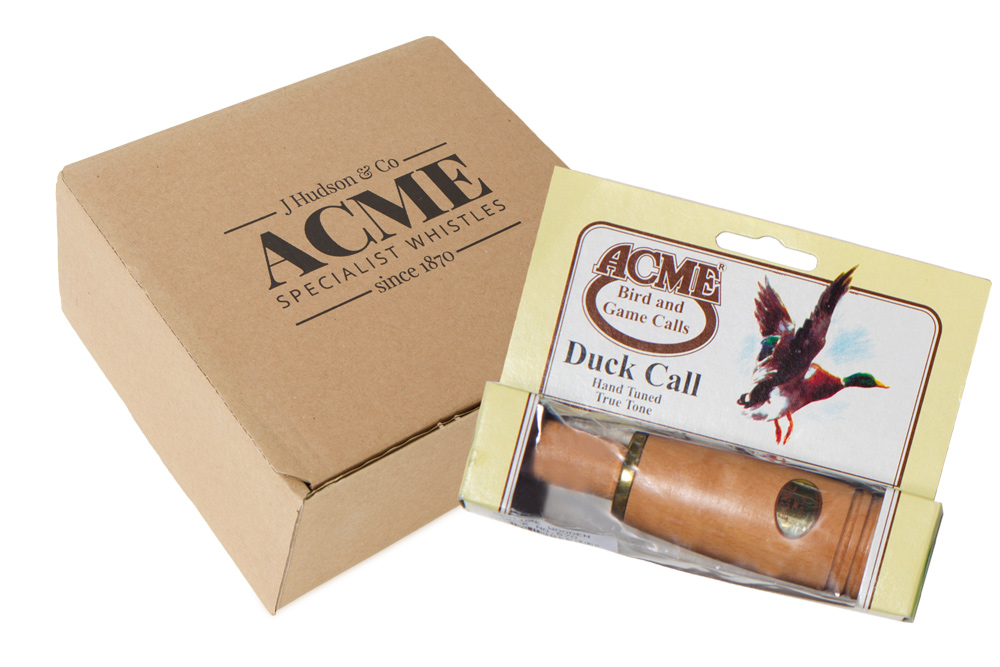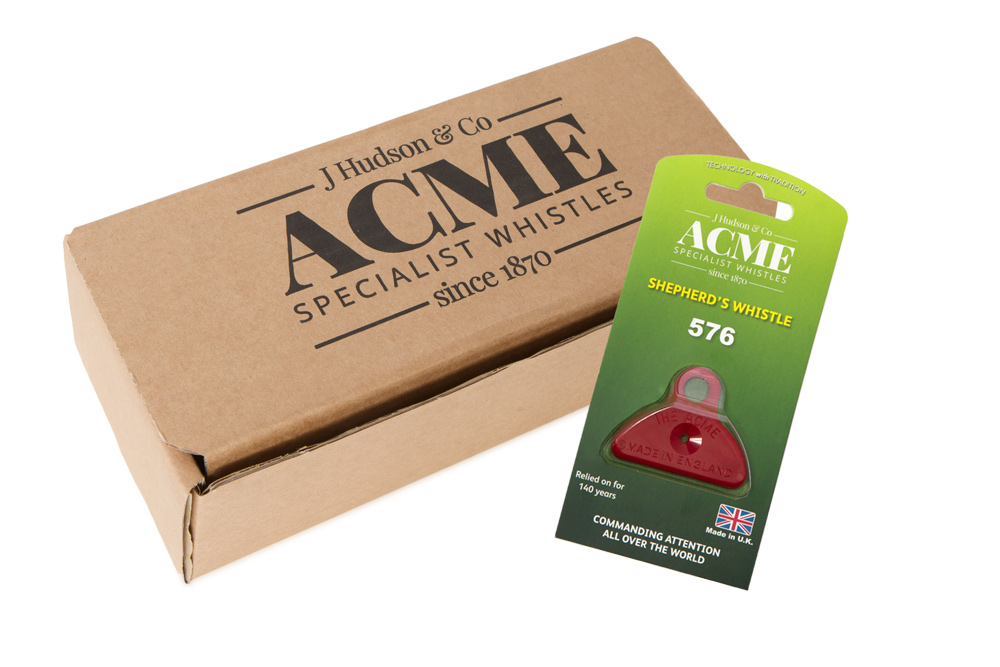 ACME whistles, you can now also order in practical money-saving sets
- depending on the type in 6-or 12-Set
- in practical box
- without lanyards
New products in our Waxed cotton collection
- The waxed cotton products are very popular among our customers, so we now bring two new products in this collection
Messenger Bag (before Bag for documents) & Mini dummy bag DeLuxe